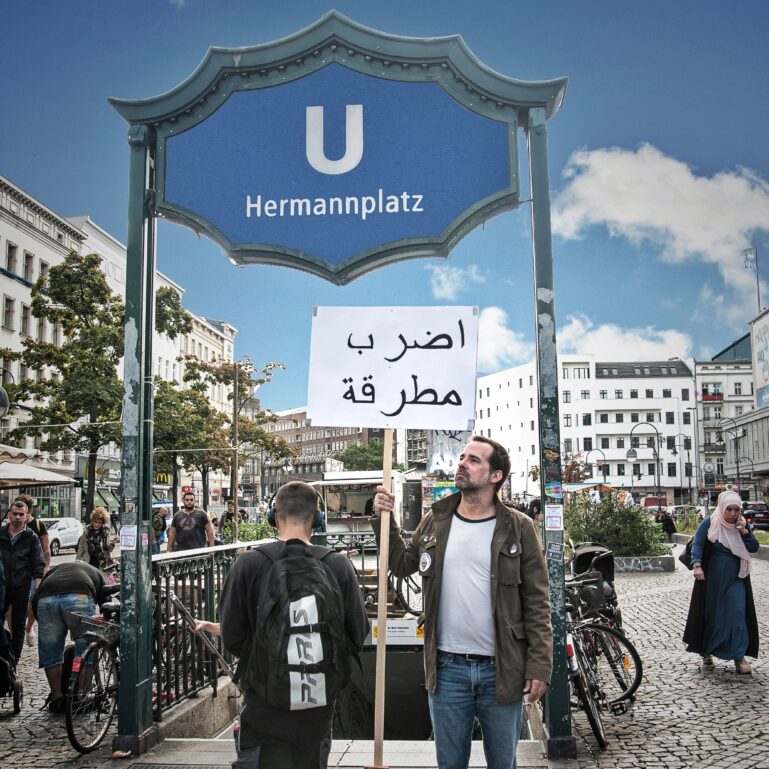 2019 / pphotography
Only connect in public spaces. Can you read? Hello.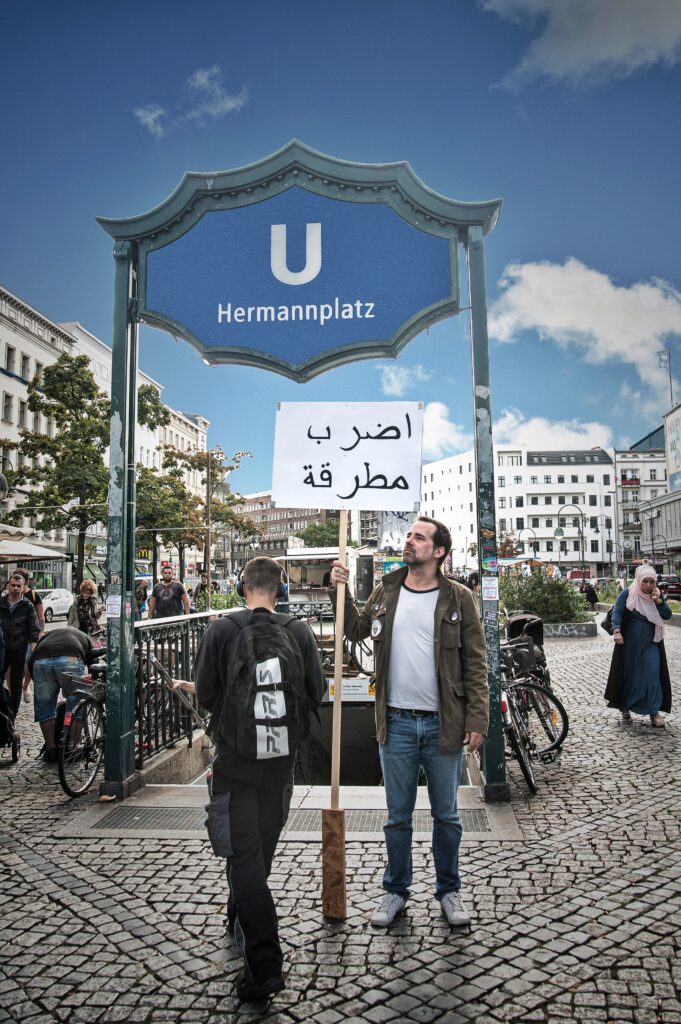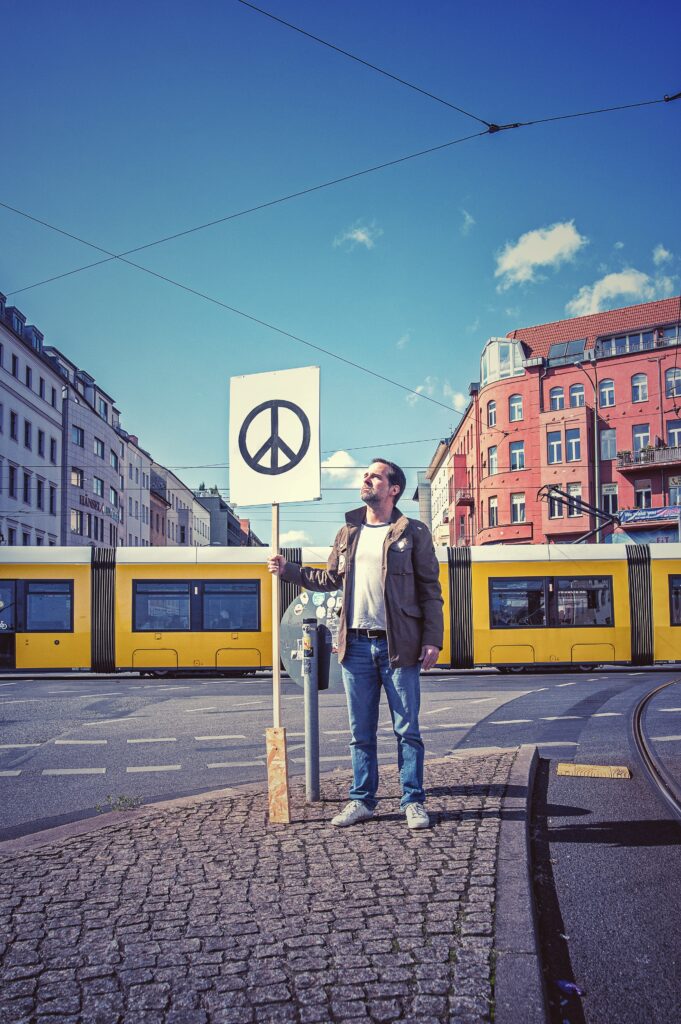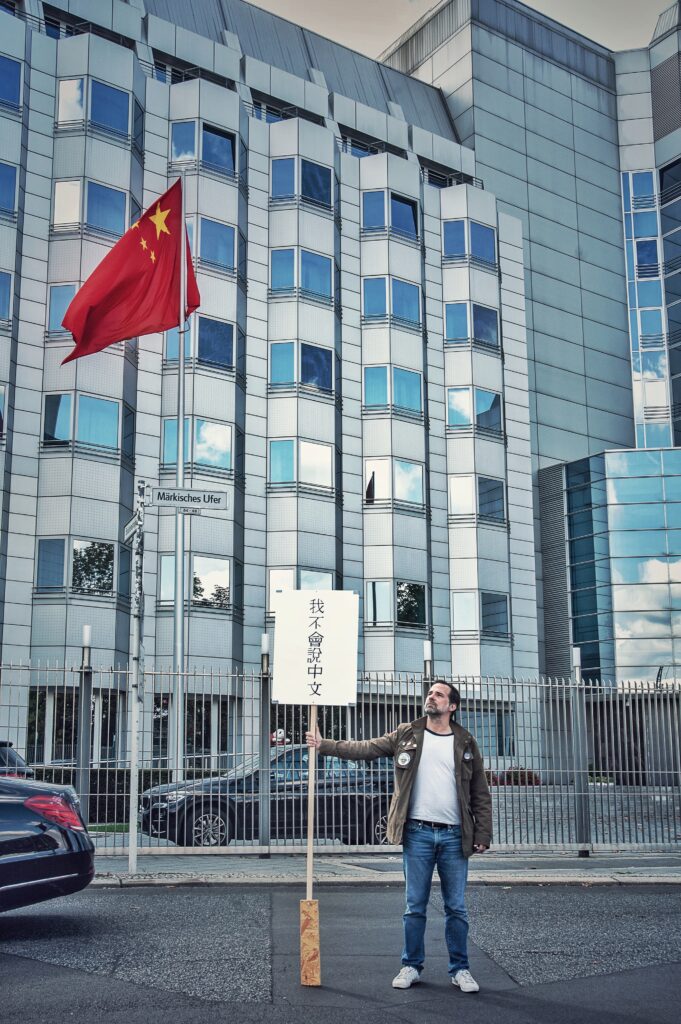 I wanted to just go there, see what happens, provoke communication.
I went to Berlin Mitte, home to the new business hipsters, to Hermannplatz Neukölln, epicenter of the Muslim/ Arab community and in front of the Chinese embassy. Only connect, say hello, that's what it's all about.